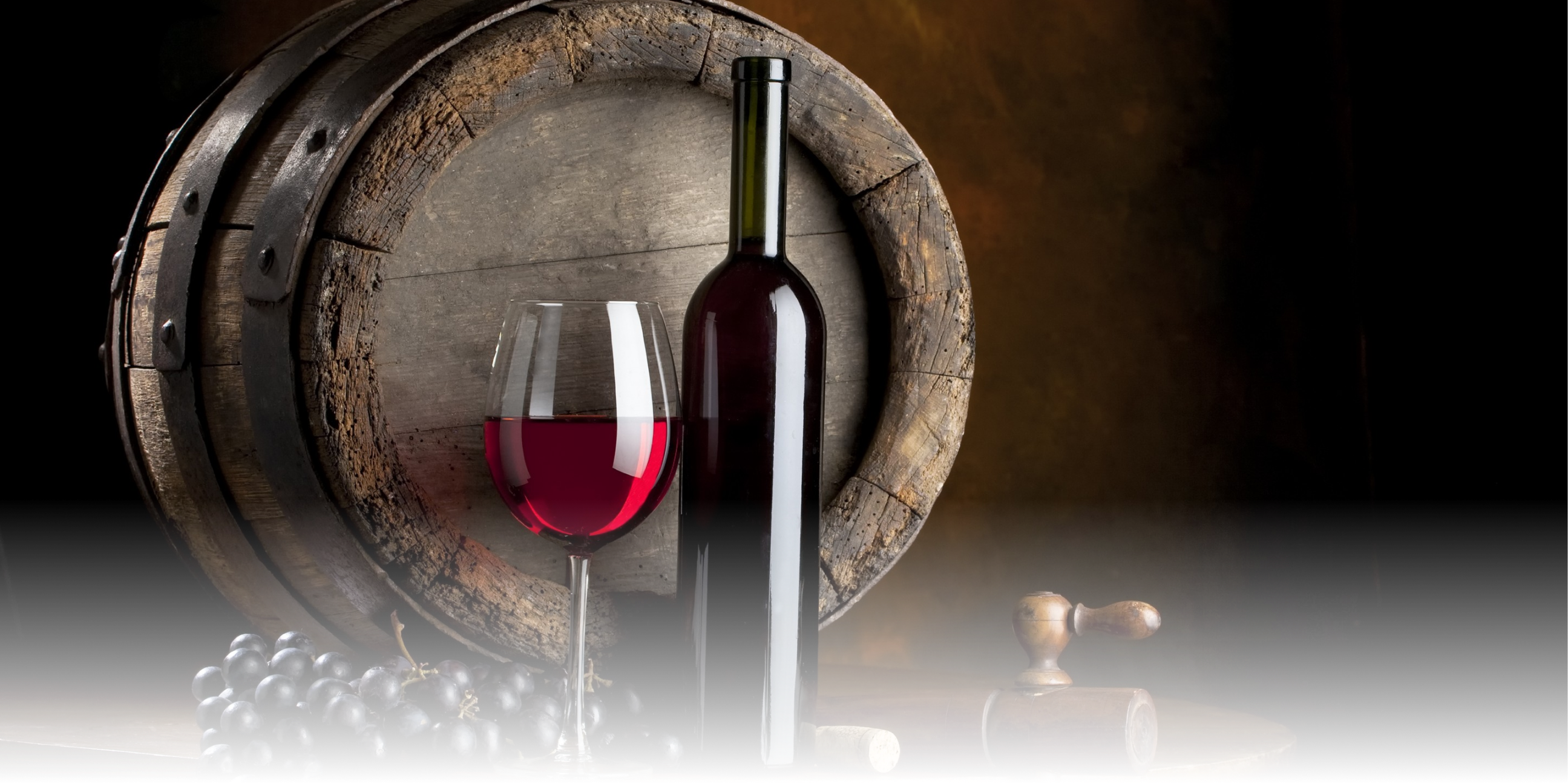 Information We Collect
We may collect personal information from you, such as your name, email address, phone number, and mailing address when you make a purchase, sign up for our wine club, or fill out a form on our website. We may also collect information about your visit to our website, including your IP address, browser type, and device information.
How We Use Your Information
We use your personal information to fulfill your orders, communicate with you about your purchases, and send you updates and promotions about our wine offerings. We may also use your information to improve our website and customer service, and to comply with any legal requirements.
How We Protect Your Information
We take the security of your personal information very seriously. We use industry-standard security measures to protect your information from unauthorized access, disclosure, alteration, or destruction. We also limit access to your personal information to only those employees who need it to perform their job duties.
Disclosure of Your Information
We may share your personal information with third-party service providers who assist us in providing our services, such as shipping and payment processing. We may also share your information if required by law or in response to a legal process, such as a subpoena or court order.
Your Rights
You have the right to access, correct, or delete any personal information we have collected from you. You also have the right to opt-out of any marketing communications we send you. If you would like to exercise any of these rights, please contact us using the information below.
Changes to This Privacy Policy
We may update this privacy policy from time to time to reflect changes in our practices or legal requirements. We encourage you to review this policy regularly to stay informed about our privacy practices.
By using this website, you agree to the following terms of use:
Use of Website
 You may use this website for personal, non-commercial purposes only. You may not use this website for any illegal or unauthorized purpose, and you may not interfere with the operation of this website in any way.
Age Requirement
By placing an order for wine, you confirm that you are at least 21 years of age. All orders are subject to age verification upon delivery.
Pricing and Availability
All prices for wine are listed in U.S. dollars and are subject to change without notice. We make every effort to ensure that all wines listed on our website are in stock and available for purchase. However, we reserve the right to limit quantities and to discontinue any wine at any time without notice.
Shipping and Delivery
We offer shipping within the United States only. We use third-party carriers to deliver our wines and are not responsible for any delays or damages that may occur during shipping. We reserve the right to delay shipments in case of extreme weather conditions that may affect the quality of the wine. You are responsible for ensuring that the delivery address is correct and accessible.
Returns and Refunds
We take pride in the quality of our wines and stand behind every bottle we sell. If you receive a damaged or defective bottle of wine, please contact us immediately to arrange for a replacement or refund. We do not accept returns or issue refunds for any other reason, including changes in taste preferences.
Payment
We accept payment by credit card, debit card, or cash. By providing payment information, you confirm that you are authorized to use the payment method and that the information is accurate and complete.
Changes to These Terms of Use
We reserve the right to update these terms of use at any time without notice. By continuing to use our website and purchase wine from our company, you agree to the updated terms.